TaunTaunGuts, you are probably a rebell lol... Your base score is close to those attackers score. They probably have only high lv troops in a mid level defense base. The matchmaking is not based on HQ a d troops level. If you are Rebel you should find a squad that is able to help you in defending yourself better. See what the last guy who joined our squad said in our line chat: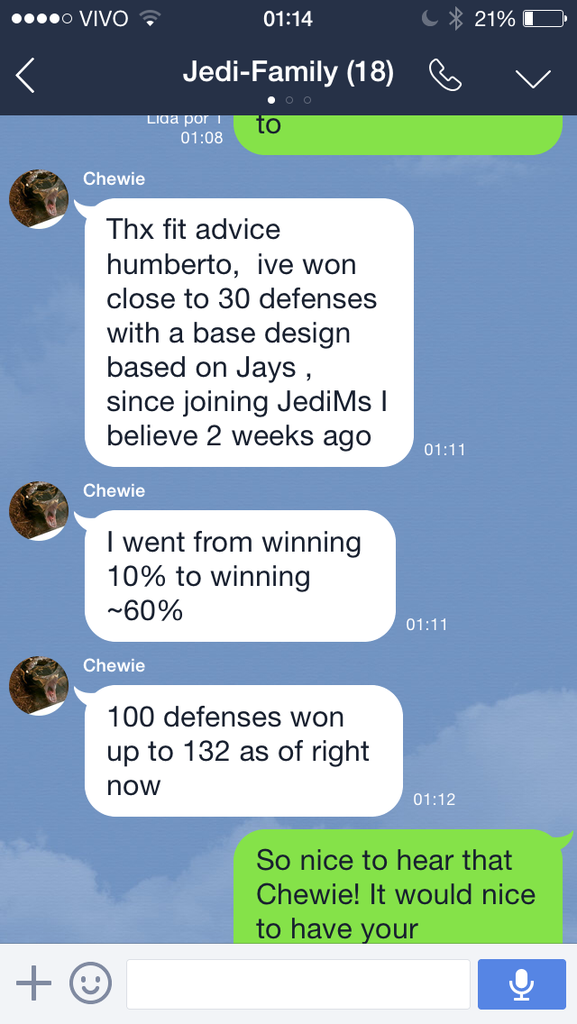 And i'm not saying simply a squad that's able to donate you high lv troops, i' telling about a defense specialist squad captained by someone with more than a thousand defense wins and a crew that dominates the matchmaking laws to help you having a better and happyer playability on the game.
I feel sad to see so many good active players suffering arround in small squads...